OOH! LA LA!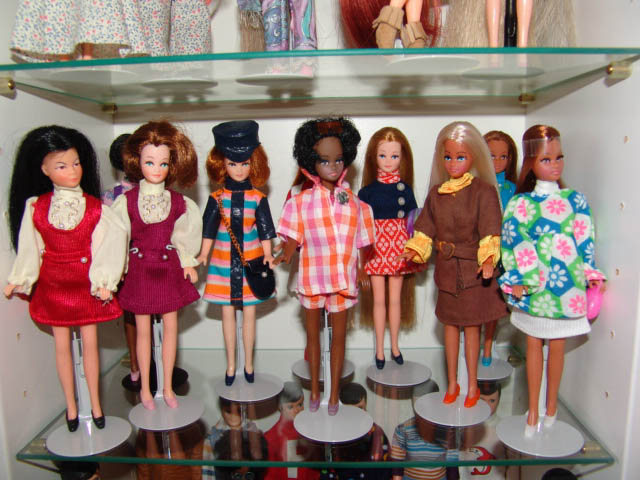 My much loved Meccano dolls from France
Jasmine and Penny wear variants of London Collection outfit.
Red Penny wears Rome Collection dress.
Mandy in Holiday Collection shorts set.
Princess Pippa is wearing Orange Sensation from Rome Collection, she is lucky, she has the scarf too!
Britt in Madrid Collection suit.
Marie in Coliseum from the Rome Collection.